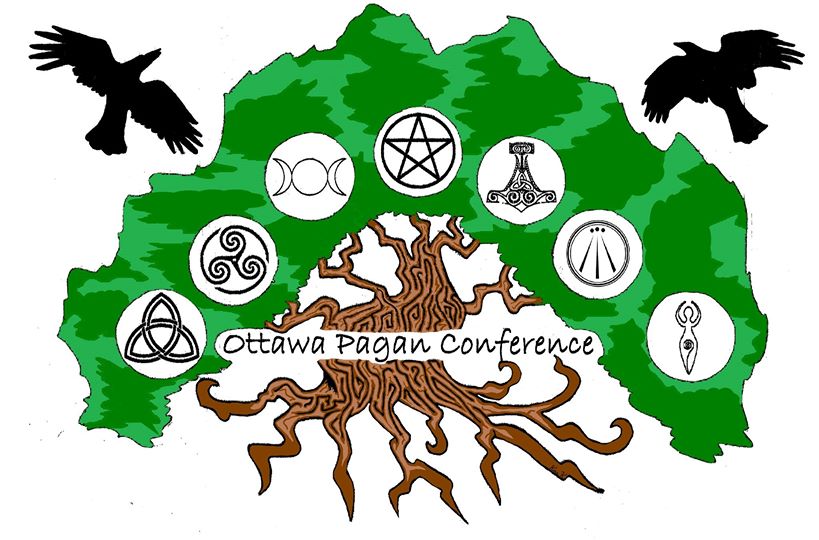 We are pleased to be a featured vendor at the Ottawa Pagan Conference 2017! Located in the Nepean Sportsplex at: 1701 Woodroffe Avenue, Ottawa, Ontario K2G 1W2. Admission is $5 with limited seating – so get there early!
https://www.facebook.com/events/1353347664707544/
Be sure to sign up for the Beaux Magique spam free newsletter, find us on, YouTube, Facebook, Google Plus, Pinterest, Tumblr, Instagram, or follow us on Twitter!