Beaux Magique was founded and is run by Reverend Terrie Brookins. Using artesian well water gathered under the full moon, these charged waters are truly blessed! With the light of the full moon to give extra energy in their work, each spray has been specially designed with a magical and mundane purpose to help in your life! Since 2013, she's worked diligently to bring you old and new incense alternatives, condition and anointing oils as well as fine made magic. Using old and new recipes, public suggestions and super secret sources to spread her own brand of magic to everyone.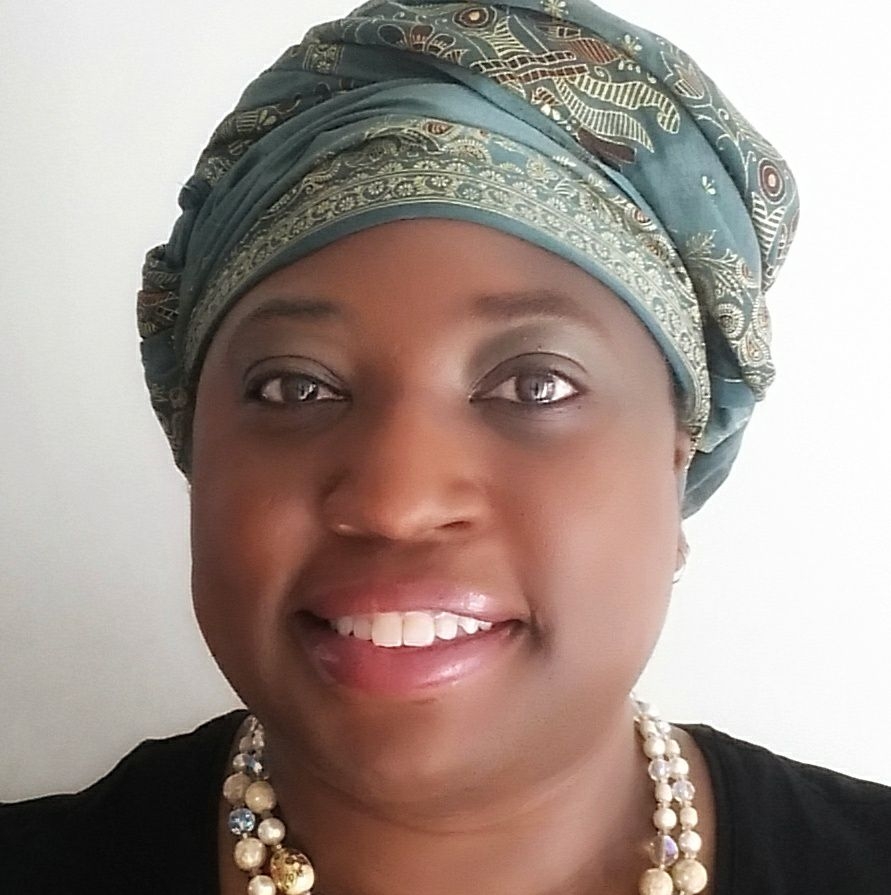 Reverend Terrie Brookins
She enjoys singing, djembe drumming, and teaching Witchcraft and Tarot. She is a Witch and Priestess. Terrie is also a fourteen year Tarot veteran and Provincially Registered Lay Chaplain available for weddings. She is available for workshops, community and private ceremonies as well as Tarot readings, handfastings, Baby Blessings, Custom spell work, Weddings and Funerals.
For weddings Contact: AllSeasons Weddings

*** All information, content, and material of this website is for informational purposes only and are not intended to serve as a substitute for the consultation, diagnosis, and/or medical treatment of a qualified physician or healthcare provider. All products sold as curios.
Be sure to find us on Facebook, Pinterest or follow us on Twitter! You can even shop online with us on Etsy for short run and sale items!