Welcome to February and Happy Imbolc! Last month saw the introduction of FIVE new products! In case you missed them, here they are!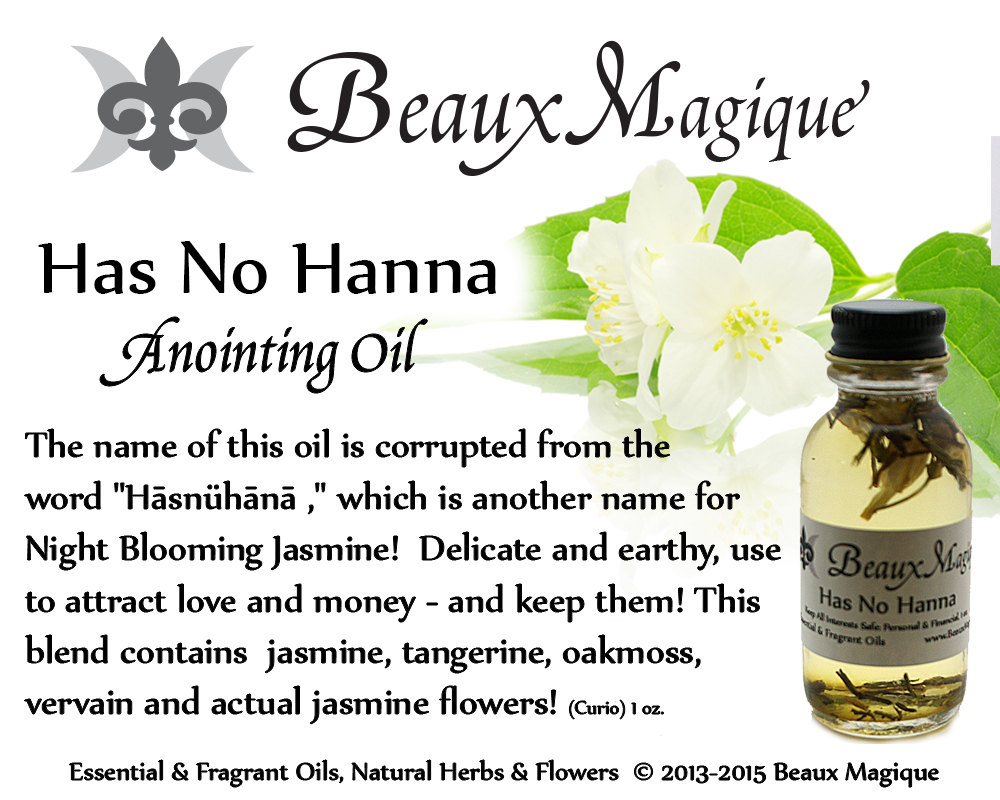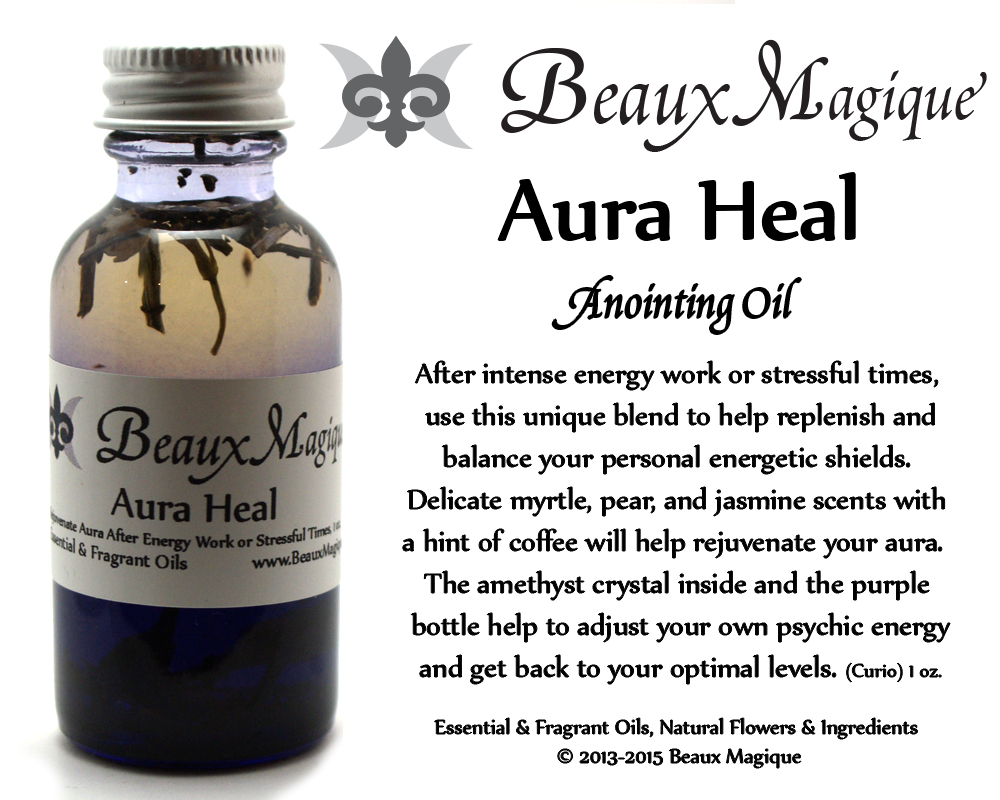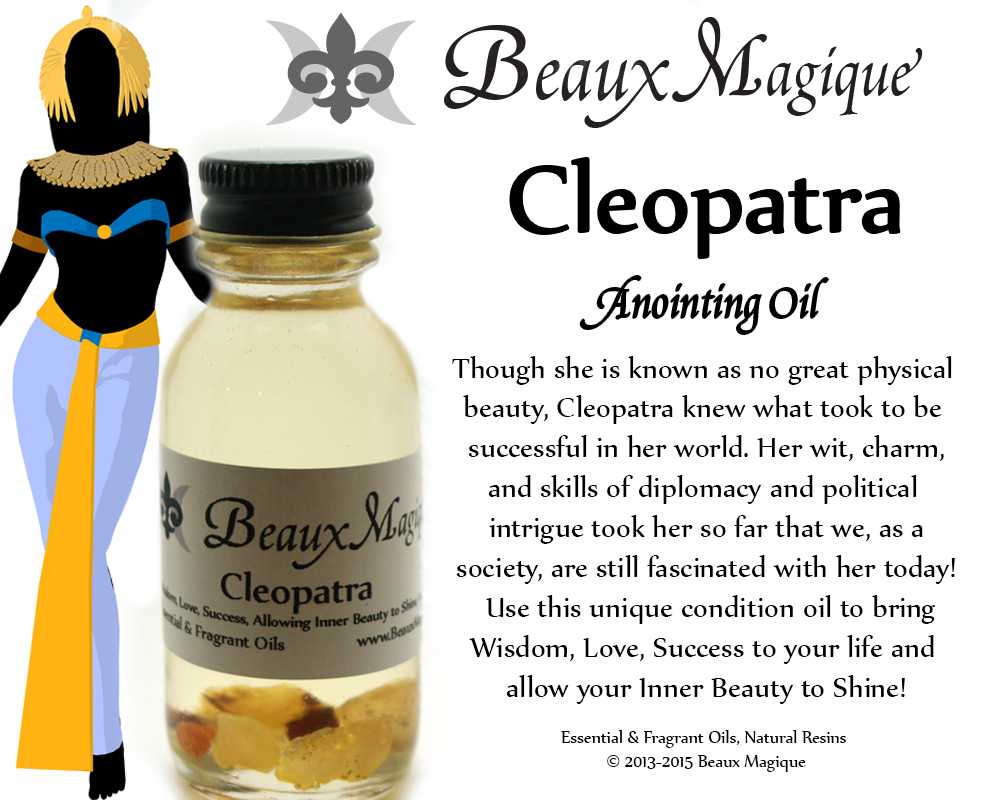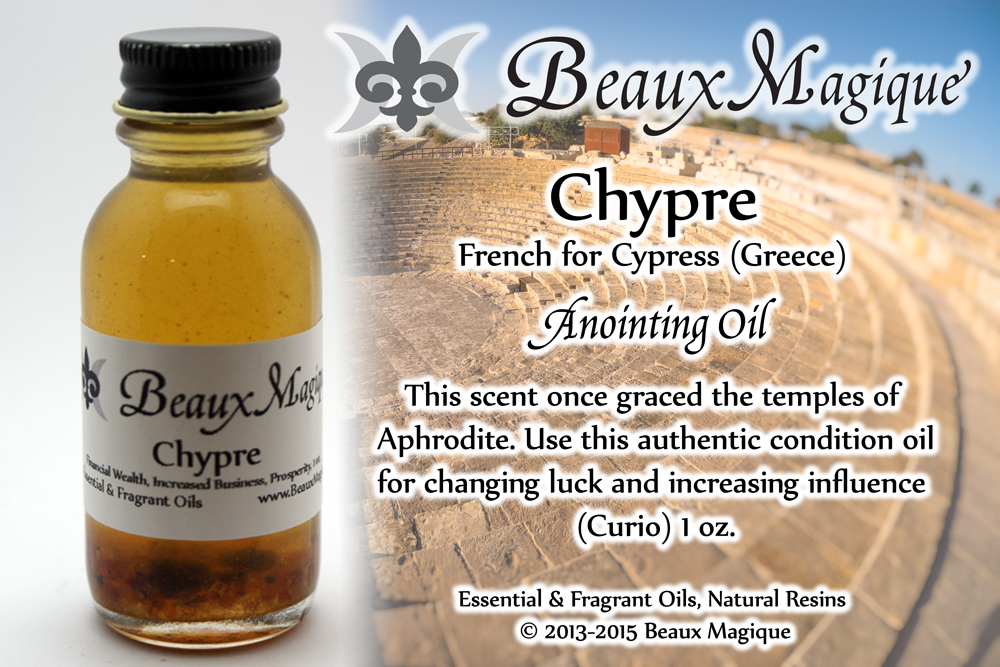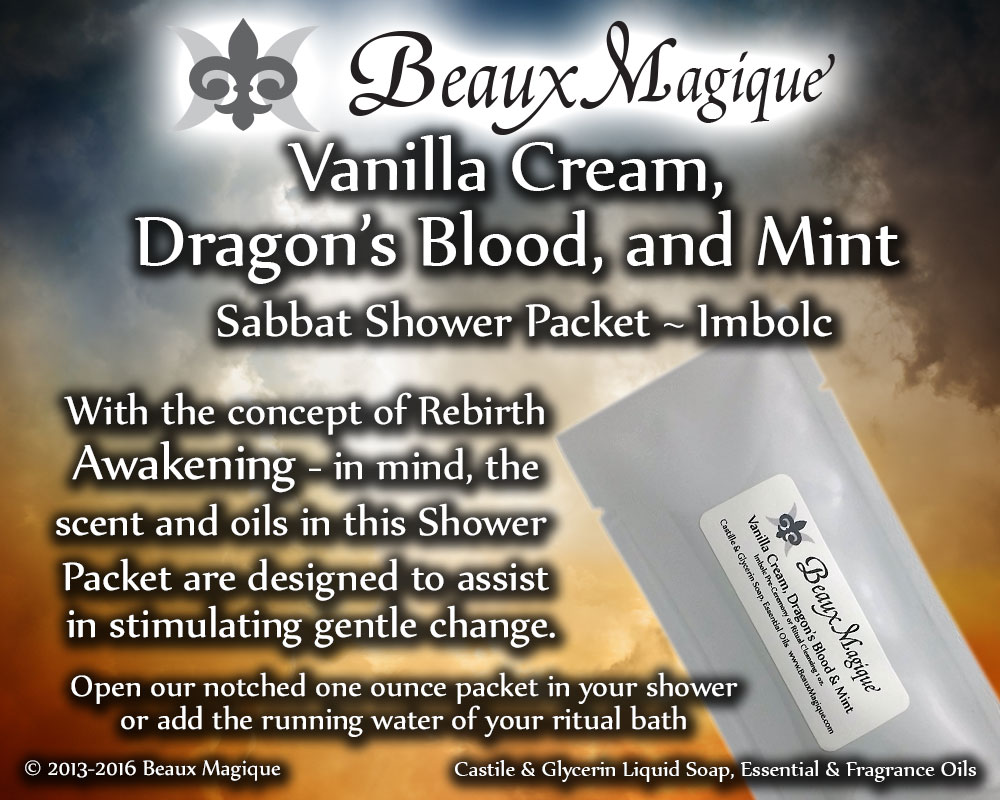 If your local store doesn't carry these, you can get them online here! Remember, all shipping is expedited and includes a little lagniappe!
Thank you for your patronage and for reading! Be sure to sign up for the Beaux Magique spam free newsletter, find us on Facebook, Google Plus, Pinterest, Tumblr, or follow us on Twitter!