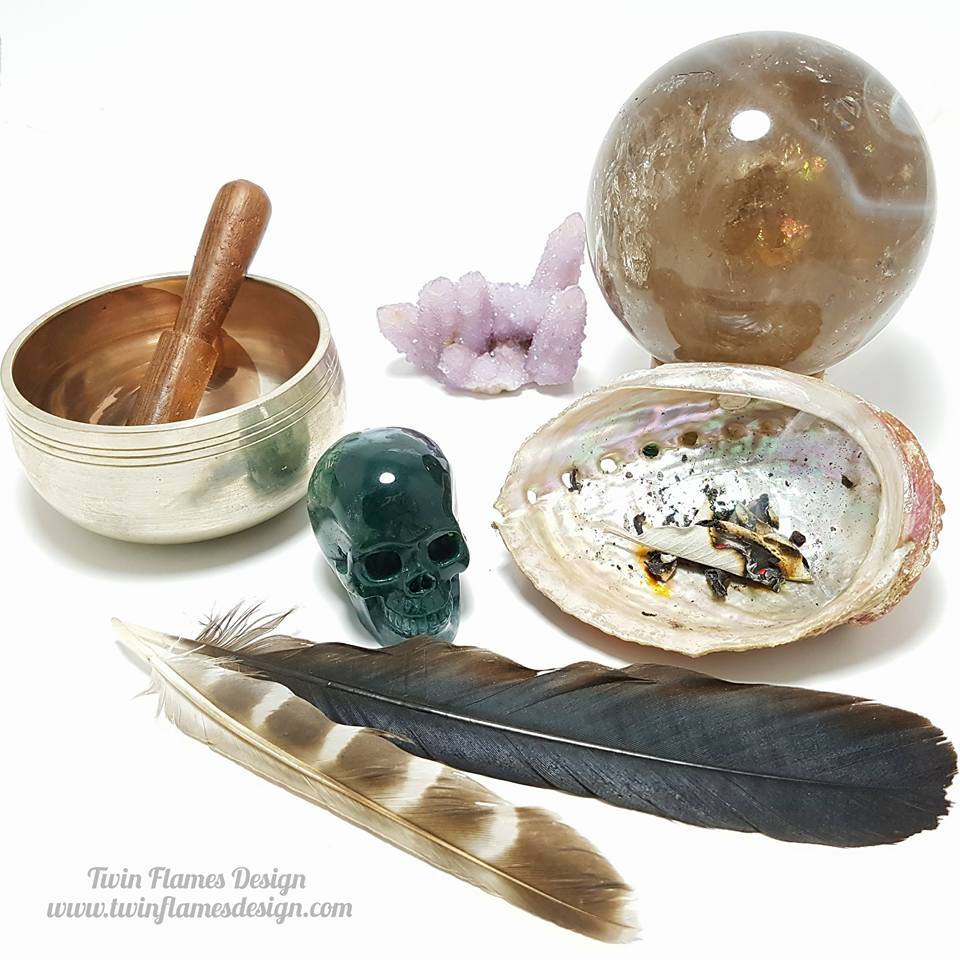 We are pleased to announce that we will attend the Brantford Psychic Fair on Sunday May 28th at the Best Western Brantford Hotel And Conference Centre at 19 Holiday Dr, Brantford, Ontario N3R 7J4 . Please see the event for admission details. See you soon!
https://www.facebook.com/events/1618132871828748/
Be sure to sign up for the Beaux Magique spam free newsletter, find us on, YouTube, Facebook, Google Plus, Pinterest, Tumblr, Instagram, or follow us on Twitter!