Welcome Autumn 2016!
Welcome Autumn 2016! Brr! Boy do we miss summer already! No matter the cold, we've still got NEW products for you! Here are just a couple!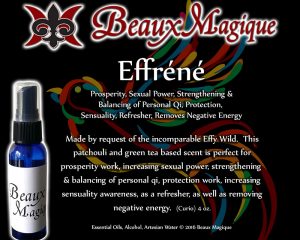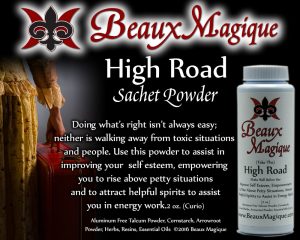 As the weather gets colder, we're moving our little show indoors! Here are a few of our upcoming shows!
The Magick Market

The Magick Market is an Oshawa based psychic fair with magickal items for magickal people! Our current fair is on October 29th, 2016 in Oshawa.
https://www.facebook.com/events/263236914040721/
Meet and Greet with Dorota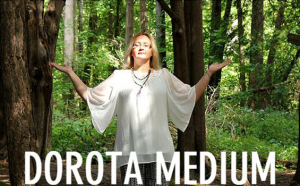 Sunday November 6, 2016 at 12:00pm
Harman Park Arena 799 Douglas St., Oshawa
https://www.facebook.com/events/555964367934245/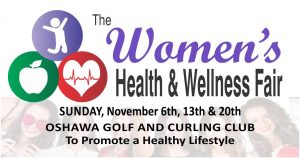 November 13th & 20th
Oshawa Golf and Curling Club
160 Alexandra Street, Oshawa, Ontario L1G 2C4
https://www.facebook.com/events/556218731229490/
Candle Magic Class!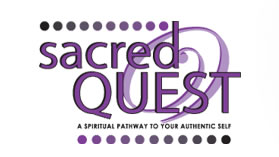 That's right! The Candle Magic Class is BACK in Durham Region on November 26th!
Sacred Quest – The Little Purple House
118 John St. E., Whitby, Ontario L1N 2T3
https://www.facebook.com/events/1223516251003979/
Thank you for your patronage and for reading! Be sure to sign up for the Beaux Magique spam free newsletter, find us on Facebook, Google Plus, Pinterest, Tumblr, or follow us on Twitter!