New Product Recap!
Welcome to April and Happy Spring! February and March saw the introduction of NINE new products! In case you missed them, here they are!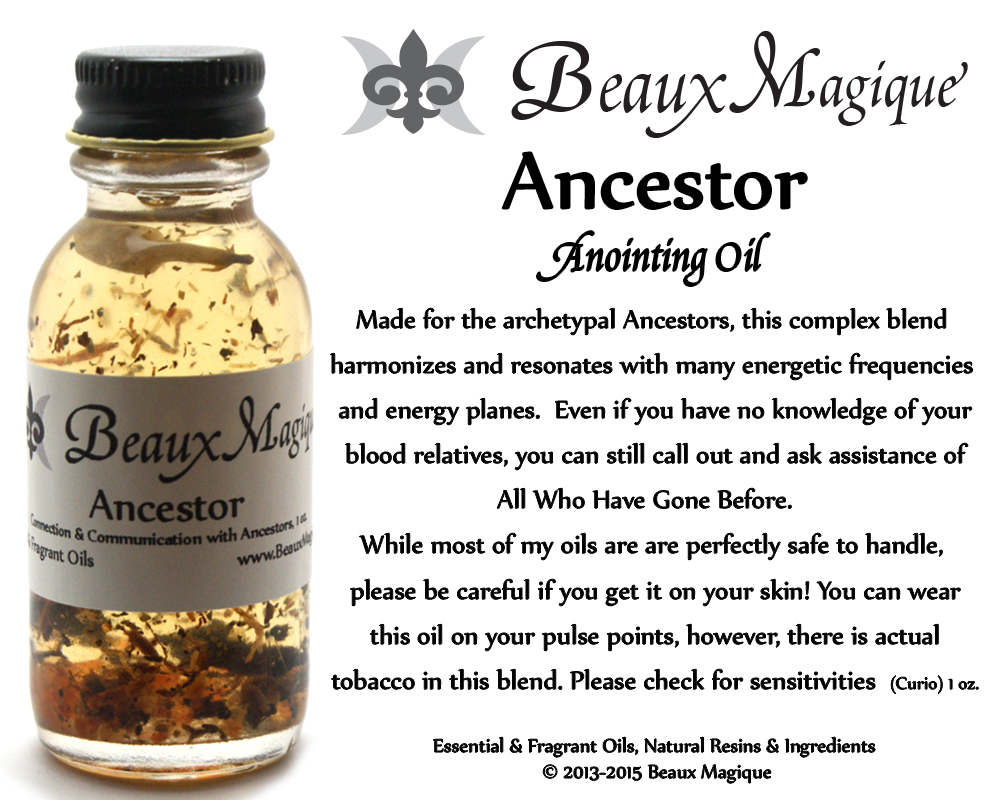 This one is quickly becoming a favourite for Ancestor Veneration!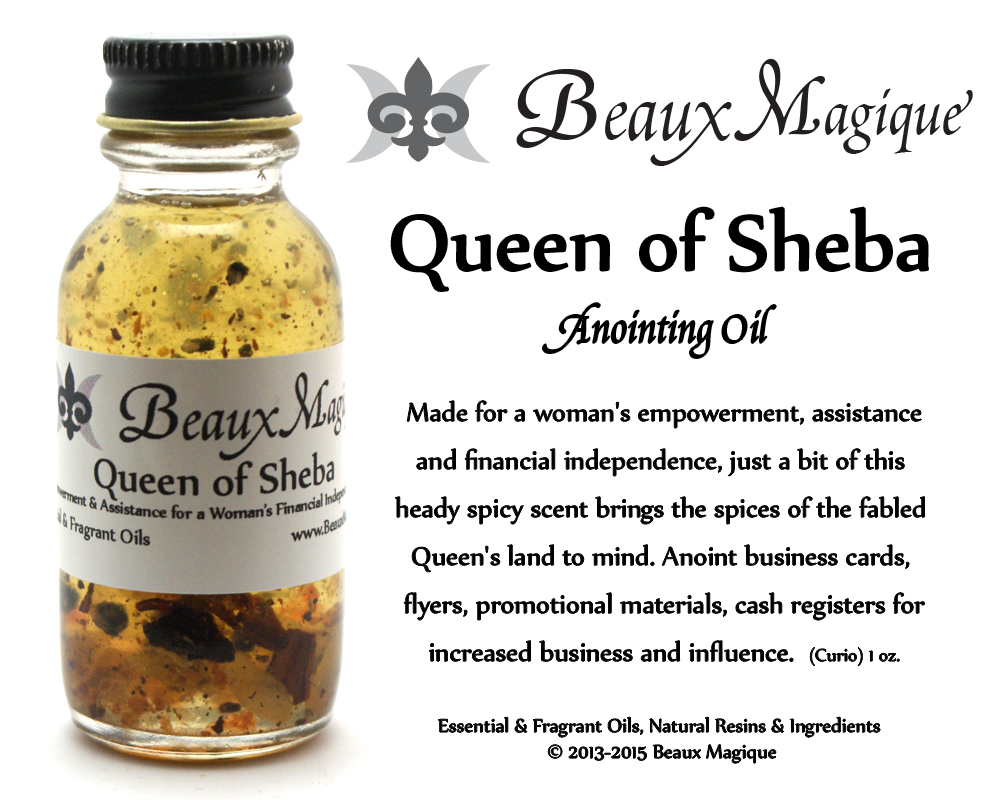 Sold the sample bottle out of my hand FOUR TIMES!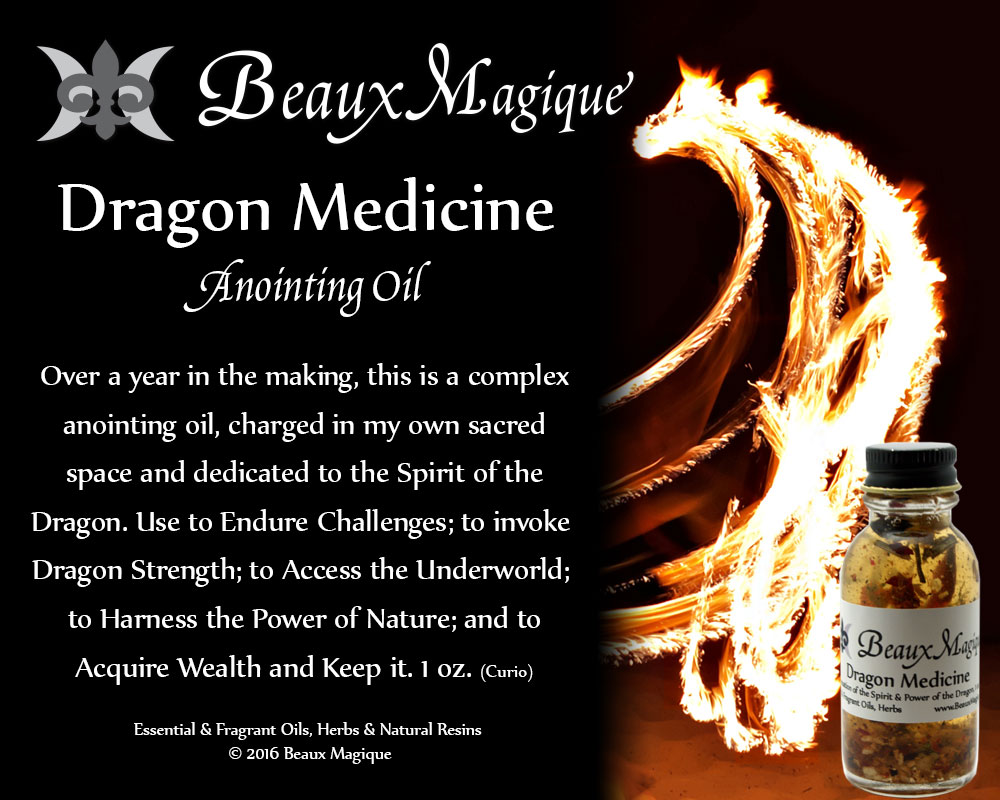 I can only make this one a few bottles at a time! It's that good!

Another product I can barely keep in stock!

A very gentle and relaxing blend. I love it!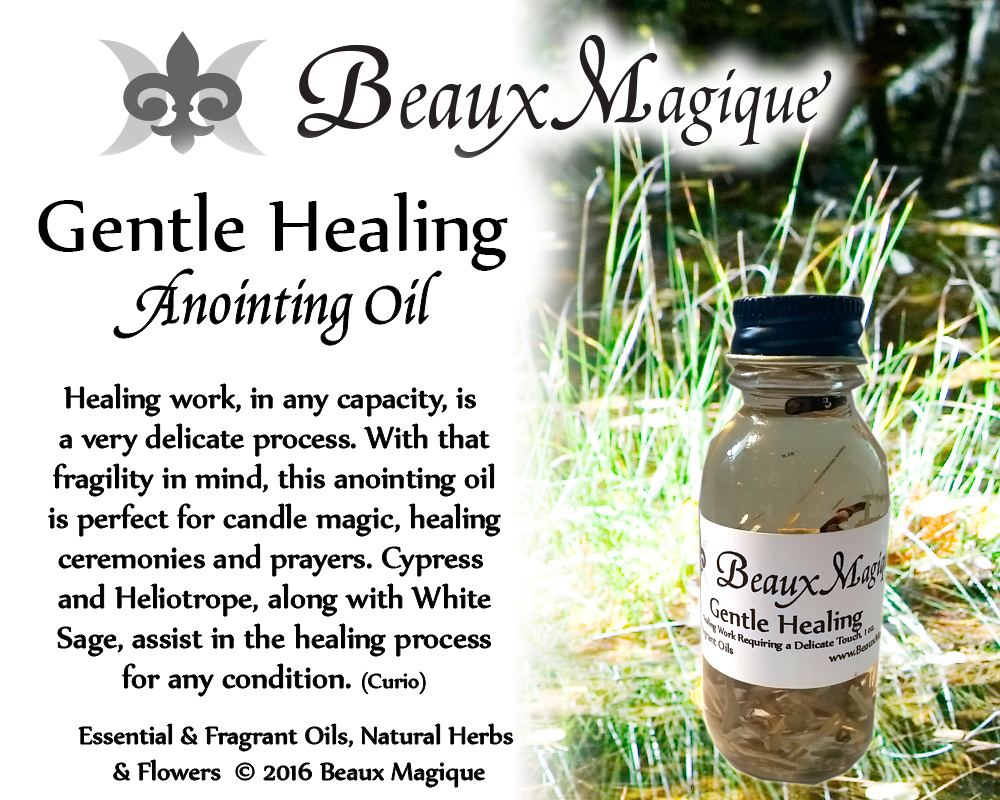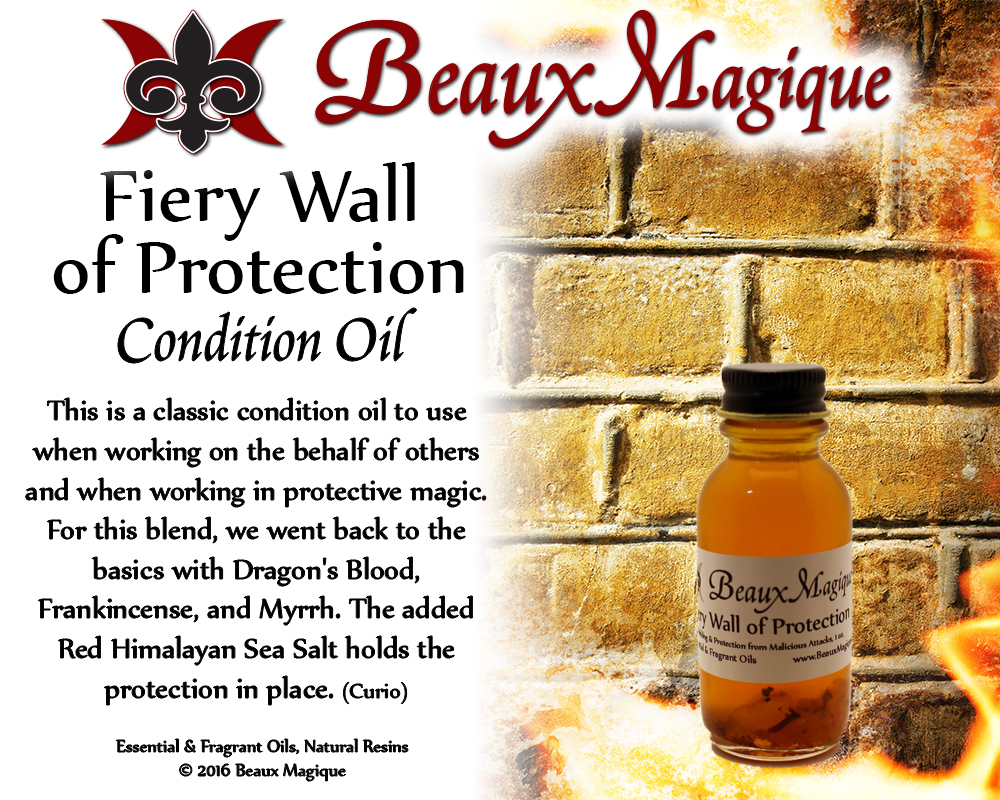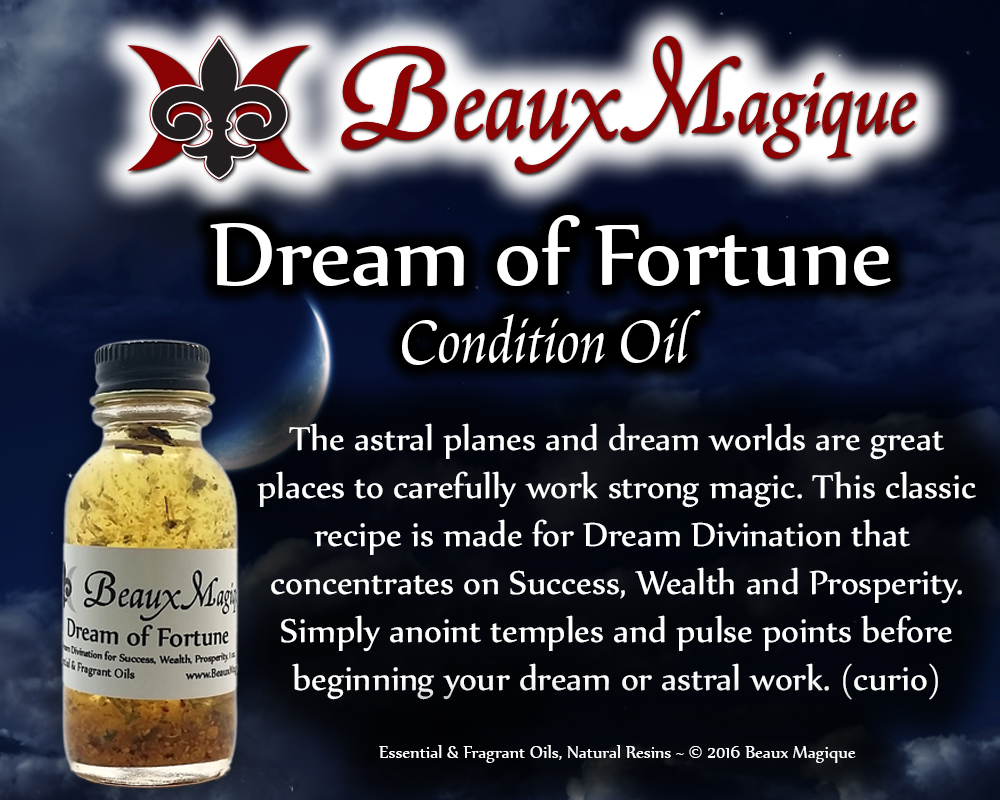 If your local store doesn't carry these, you can get them online here! Remember, all shipping is expedited and includes a little lagniappe!
Thank you for your patronage and for reading! Be sure to sign up for the Beaux Magique spam free newsletter, find us on Facebook, Google Plus, Pinterest, Tumblr, Instagram or follow us on Twitter!