Celebrate Sunshine! WOW! Where did the summer go? We've been in the lab and on the road!
We had a blast at Four Winds!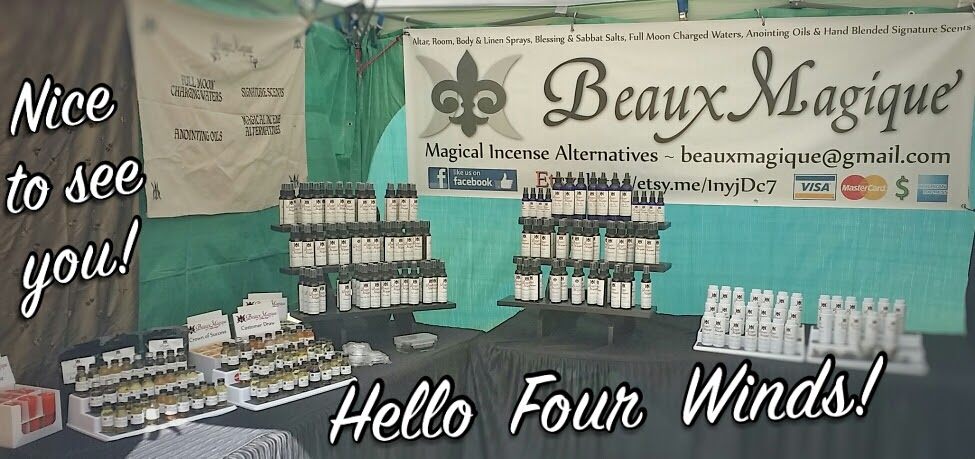 AAND we met some new friends! Say hello to Wendy Hayton! Author of Race Records! (we're probably related LOL)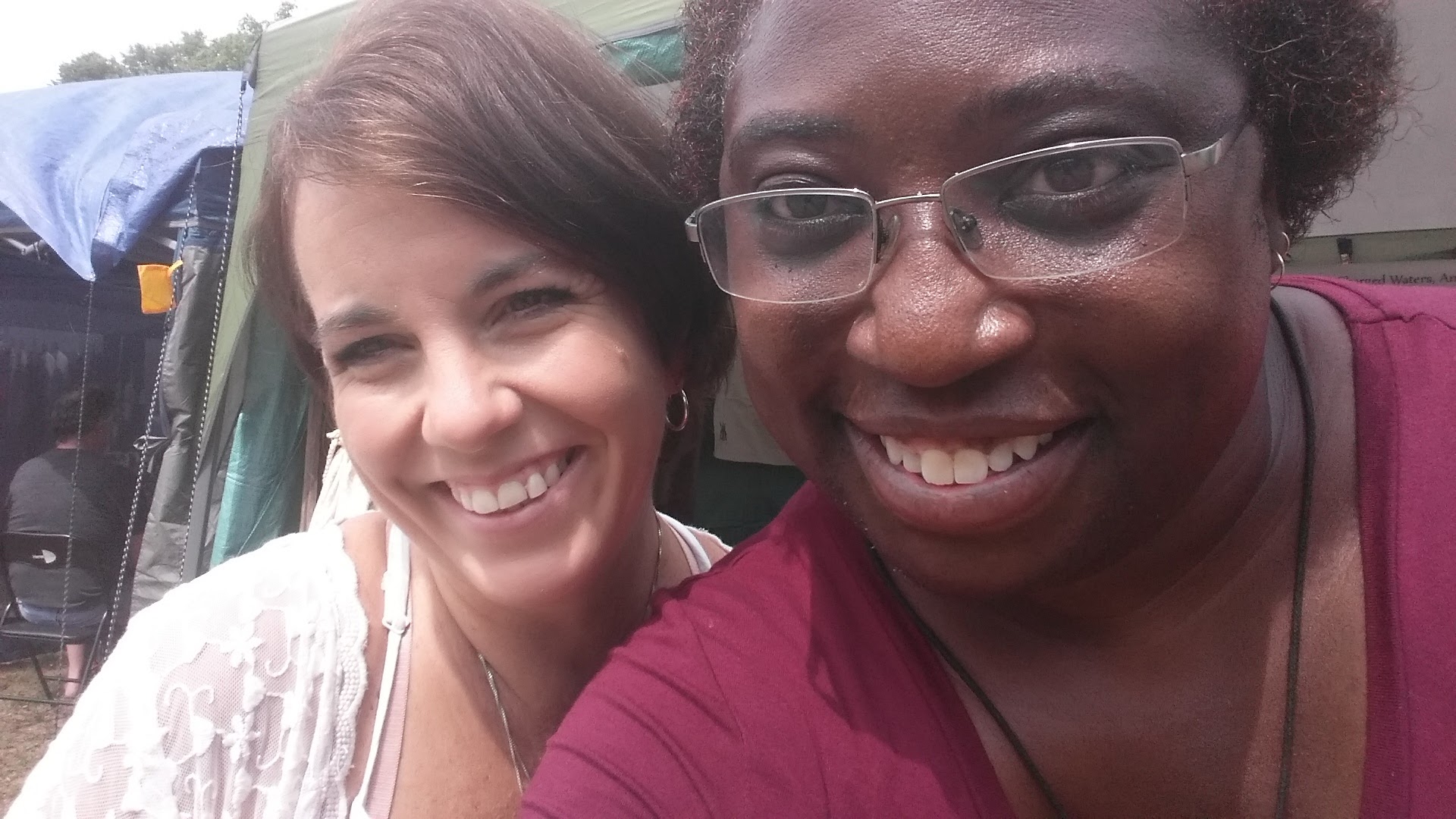 We had a great time at Music in the Pines!

Next stop?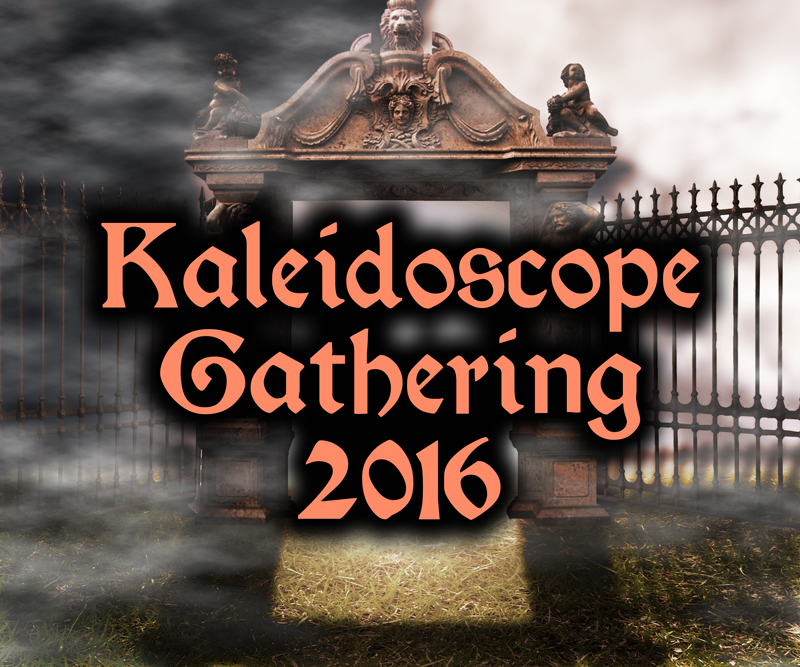 Please stop by our booth for FREE SWAG!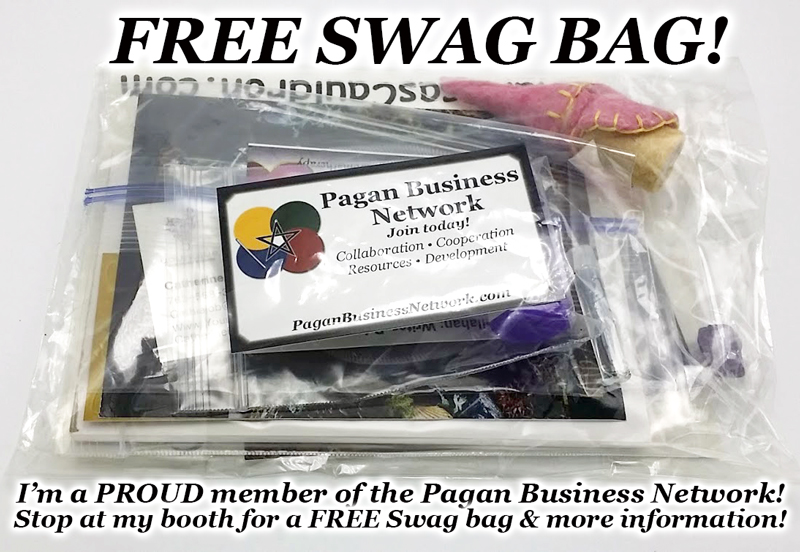 Stay tuned! We haven't forgotten our new product recap!  We're busy creating more!
Thank you for your patronage and for reading! Be sure to sign up for the Beaux Magique  spam free newsletter, find us on Facebook, Google Plus,  Pinterest, Tumblr, Instagram or follow us on Twitter!