More Events More Products
We've got more events, more products for you to love and a new vendor and a new Etsy page to get travel sized bottles of our spray products! Yes, it's a busy fall here at Beaux Magique!
We're back at The 9th Vibration on September 27th! We'd Love to see you! Be sure to get there early! I'm bringing limited supplies of products! Get it while it lasts!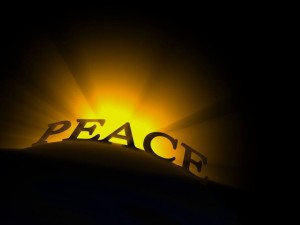 497 Unit 6 Woolwich St., Guelph, ON N1H3X9
(519) 265-9099 – www.facebook.com/the9thvibration
Please welcome Dolly's Tarot Corner to the Beaux Magique family! You'll find our FULL LINE of sprays and powders on her shelves. Get them while you can! Watch the pages for new events at this location!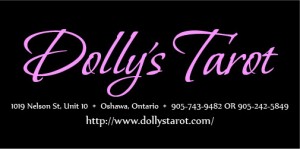 1019 Nelson St, Unit 10, Oshawa, ON L1H 7N9
Phone 905-743-9482 or text 905-242-5849
Shop on Etsy from the comfort of our page! That's right! You can buy our Dusting Powders, Anointing Oils and travel sizes of Charged Waters right here!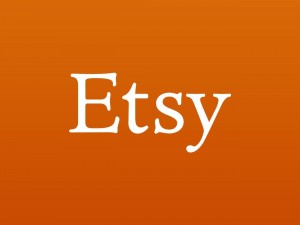 Be sure to sign up for the Beaux Magique spam free newsletter, find us on Facebook, Google Plus, Pinterest, Tumblr, or follow us on Twitter! You can even shop online with us on Etsy for short run and sale items or the full catalog at The Raven's Rune!