Event Announcement ~ The 9th Vibration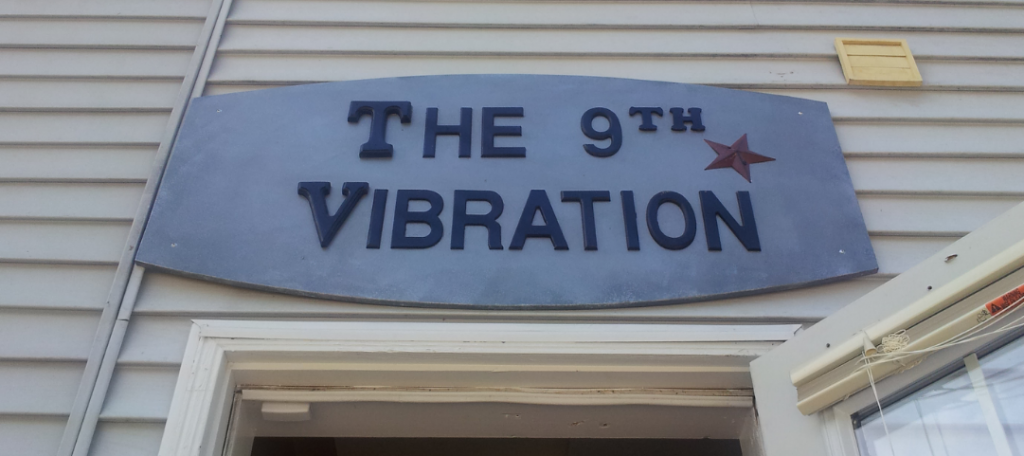 Whoot! We're on our way back to Guelph on July 8th! C'mon down and see us!
Be sure to sign up for the Beaux Magique  spam free newsletter, find us on Facebook, Google Plus,  Pinterest, Tumblr,  Instagram, or follow us on Twitter!
Please follow and like us: