Find us now on Pinterest
Yes that's right, you can find us now on Pinterest – happily pinning and sharing all sorts of things on our account! Please share our boards with others and share yours with us! We love all the creativity and awesome things we find out there in internet land. Some pins even inspire us to make new products! Happy Pinning!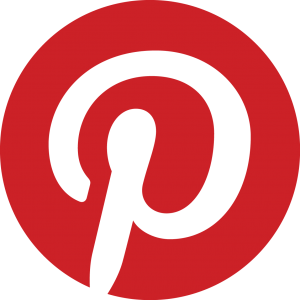 Be sure to sign up for the Beaux Magique spam free newsletter, find us on Facebook, Google Plus, Pinterest or follow us on Twitter! You can even shop online with us on Etsy for short run and sale items or the full catalog at The Raven's Rune!