Event Announcement ~ Brimstone & Belladonna

That's right friends! We are headed BACK to Pembroke for a Beaux Magique Day on June 23rd and 24th. ANDD!!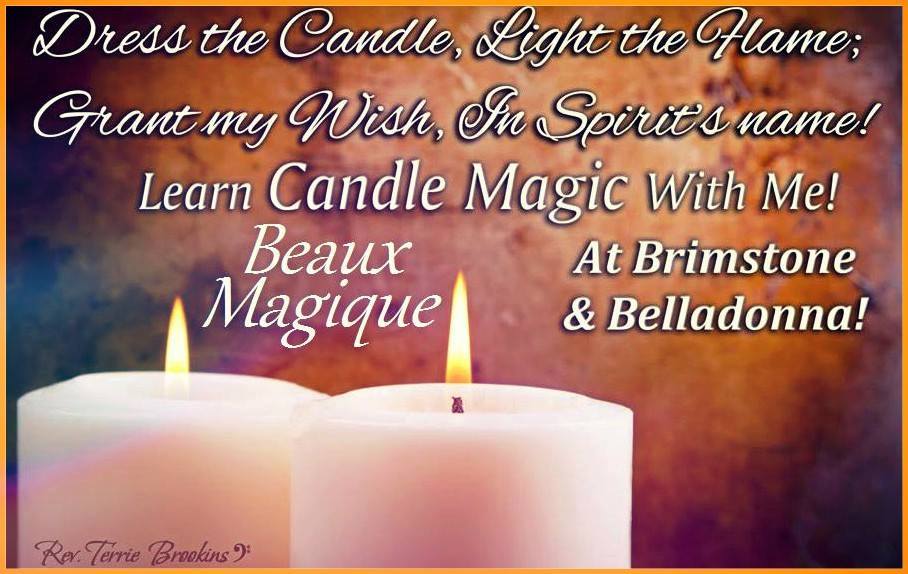 That's right! The FAMOUS Candle Magic Class! Click the image to reserve your spot today!
Be sure to sign up for the Beaux Magique spam free newsletter, find us on Facebook, Google Plus, Pinterest, Tumblr, Instagram, or follow us on Twitter!