Event Announcement The Bent Willow
YES IT'S TRUE! That's right, 'Shwa friends and neighbors! It's Beaux Magique day at The Bent Willow on February 23rd!!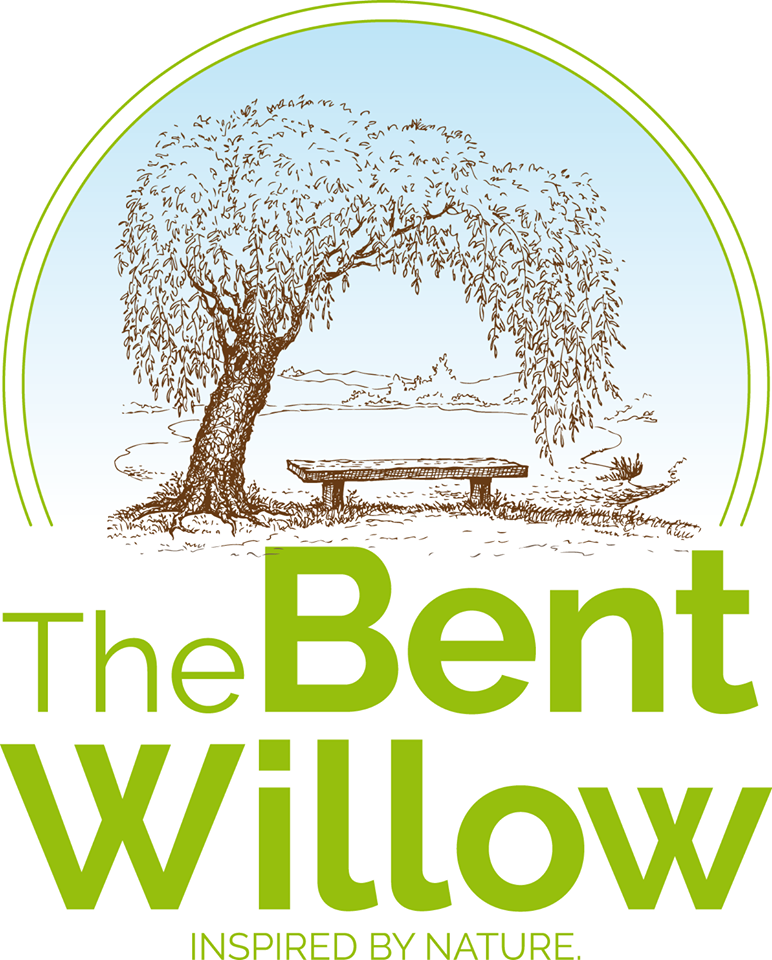 C'mon down and see ALLL the #newin52 items from last year and MAYBE a few new things that have yet to be debuted!! Want to see my products at your local store? NOW is the time to show your support! Please like and share! Beaux Magique Rev. Terrie Brookins
https://www.facebook.com/events/1054098281361361/
Be sure to sign up for the Beaux Magique spam free newsletter, find us on, YouTube, Facebook, Google Plus, Pinterest, Tumblr, Instagram, or follow us on Twitter!