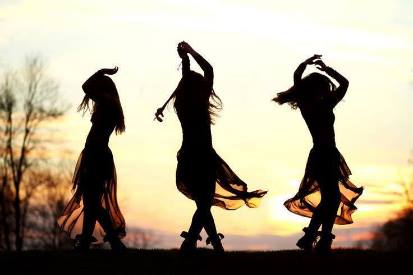 Hosted by WIMA – Women In Music & Art
In celebration of the Government of Canada finally repealing a law that made it illegal to practise Witchcraft, WIMA brings you a magickal night of storytelling by Witches & Wild Women.
For centuries society has been indoctrinated into believing that witches were sinister and evil. Today, the fear of Witches still exist which still makes people fear declaring their beliefs.
WIMA believes that this is the right time to bring women together to explore the spiritual evolution of Witchcraft.
Come join us for a night of powerful Sister-Witch storytelling. Learn how to release your inner Priestess through divine feminine spirituality from women who have reclaimed the name Witch as a holy healer.
We are delighted to feature some of the wildest and spiritual witches in the city who will convey stories and will offer keys on liberating your inner Witch.
You do not want to miss this exciting night of tales and tunes!!
Doors at 5 pm
$10 @ Door!