Sacred Body Sigils With Rev. Terrie Brookins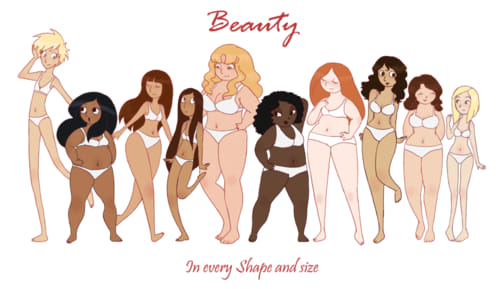 Sacred Body Sigils With Rev. Terrie Brookins
Investment: $40.00
Payment can be made by e-transfer to catandmonkeyevents@gmail.com
*Pre-registration is required for all workshops and classes
No matter the size or shape, the body is your sacred temple. In this three hour Sacred Body Sigils workshop, we will explore body positivity in spirituality and magick of the self. We will also use blessed henna to draw sigils on the body to unlock and empower ourselves.
In this space we will define and create sacred space among us to discuss our bodies and their spiritual beauty. In this comfortable space, there will be a standing invitation to shed outer clothing for henna application. Please note henna may take up to an hour to dry fully. If preferred, body pigment is available for use. Please alert us to any allergies you may have.
Please note this is a sacred, spiritual and positive workshop. There is zero tolerance for any unruly behaviour or unwelcomed comments within the workshop. Should anyone engage in this type of behaviour, they will be asked to leave with no refunds.
Rev. Terrie Brookins is a Priestess in her local Pagan community, Rootworker, Conjure Woman, singer, writer, djembe drummer, tarot reader and a New Orleans native. In addition to being a Second Degree Correllian Priestess, she is licensed by the Province of Ontario to perform marriages and is ordained by the Universal Life Church.