Readings With Rev. Terrie Brookins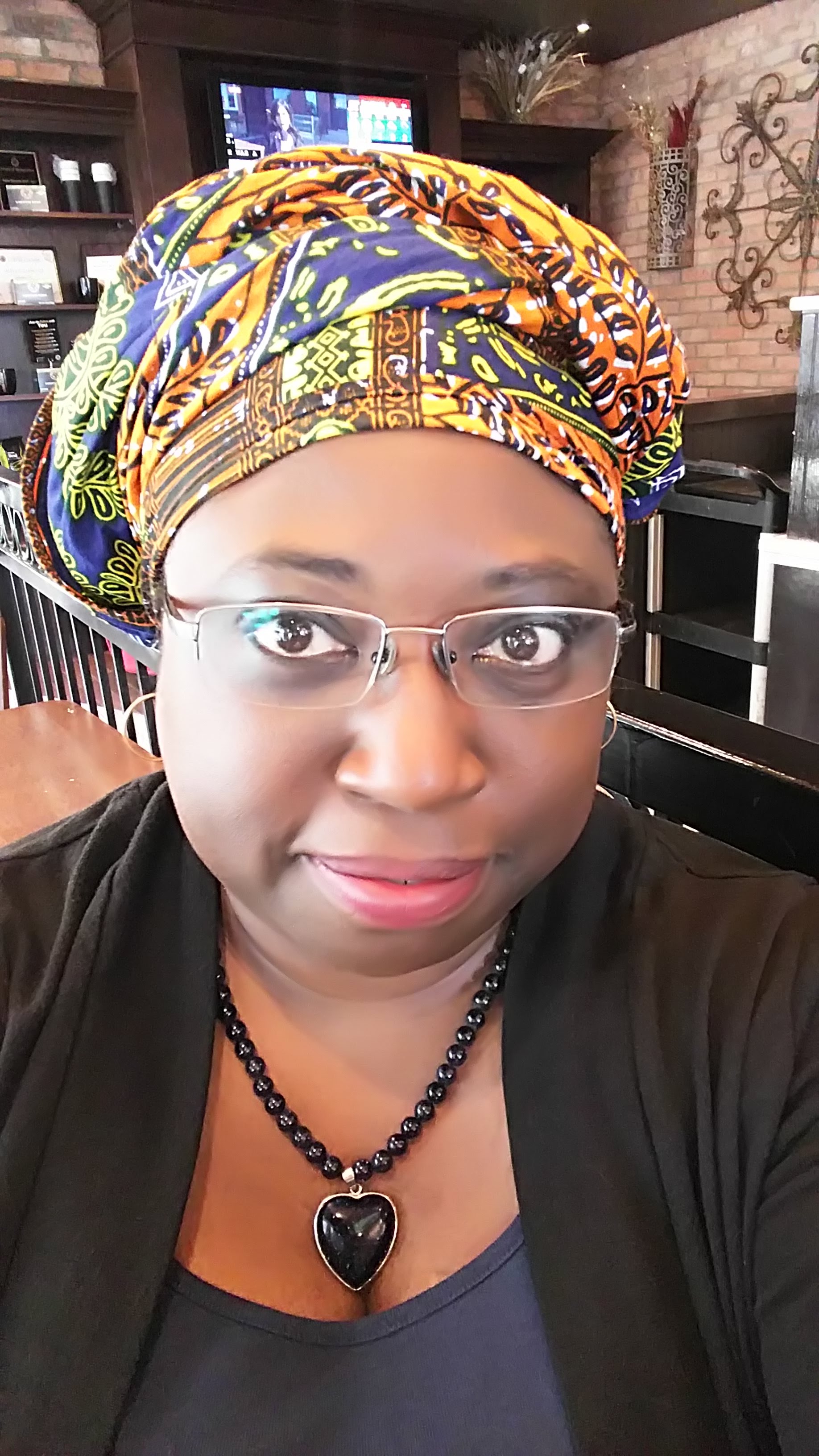 Readings With Rev. Terrie Brookins
Cat & Monkey Events is ecstatic that Rev.Terrie Brookins has chosen our venue to host her very rarely offered, and highly sought-after tarot readings.
Rev. Terrie will be available one day and one day only Sunday August 18th between the hours of 10 a.m. and 4 p.m for 30 minute readings. There are only 9 time slots available once they are booked no others will be offered.
Rev. Terrie Brookins is a Priestess in her local Pagan community, Rootworker, Conjure Woman, singer, writer, djembe drummer, tarot reader and a New Orleans native. In addition to being a Second Degree Correllian Priestess, she is licensed by the Province of Ontario to perform marriages and is ordained by the Universal Life Church.
Cost is $75 for 30 minutes. Payment is required at time of booking. These slots will fill quickly, book now to avoid disappointment.
Payment can be made through e-transfer to catandmonkeyevents@gmail.com
Please follow and like us:
Related upcoming events
2019-10-06 All day

Spirit of Colour

Spirit of Colour is a one day divination, presentation, workshop, and vending event for Spiritual Black, Indigenous, People of Colour and those who support them in collaboration with WITCHFEST North.

Please join us on October 6th at the Native Canadian Centre of Toronto for a day of learning and fun to support our BIPOC Spiritual community.
We invite members of the Spiritual BIPOC community to join us to offer presentations and workshops. At this time there are THREE spots available.

We also have space for vendors and readers. There are only 15 spots available. Spots are $50 which includes a chair, six foot table, and access to Wi-Fi. Space is limited! Please contact us soon!

To apply click the link
https://witchfestnorth2019.wufoo.com/forms/s1v29ygw12or8w8/
While we welcome applications from all interested in presenting, vending and divining, please note that BIPOC applicants have first consideration.

Rev Terrie Brookins of Beaux Magique
& Monica Bodirsky of WITCHFEST North

Be sure to find us on Facebook,  Pinterest, Tumblr, or follow us on Twitter!

2019-10-26 10:00 - 2019-10-26 16:00

Niagara Region Pagan Celebration - Celebrating Samhain

Welcome to the second annual Niagara Region Pagan Celebration - Celebrating Samhain! Hosted by The Purple Pentacle.

Join us in our celebration of Samhain, also known as All Hallow's Eve and Halloween, and enjoy seminars and rituals, silent auction, pagan arts and crafts, drumming and music, good food and fun!

Please see our website for more information!
https://purplepentacle.wixsite.com/specialevents

Vendor spaces are available. Volunteers needed. Please PM Cara-Lee Henry for more information. https://www.facebook.com/caralee.arbour

***************************

Be sure to find us on Facebook,  Pinterest, Tumblr, or follow us on Twitter!