Readings With Rev. Terrie Brookins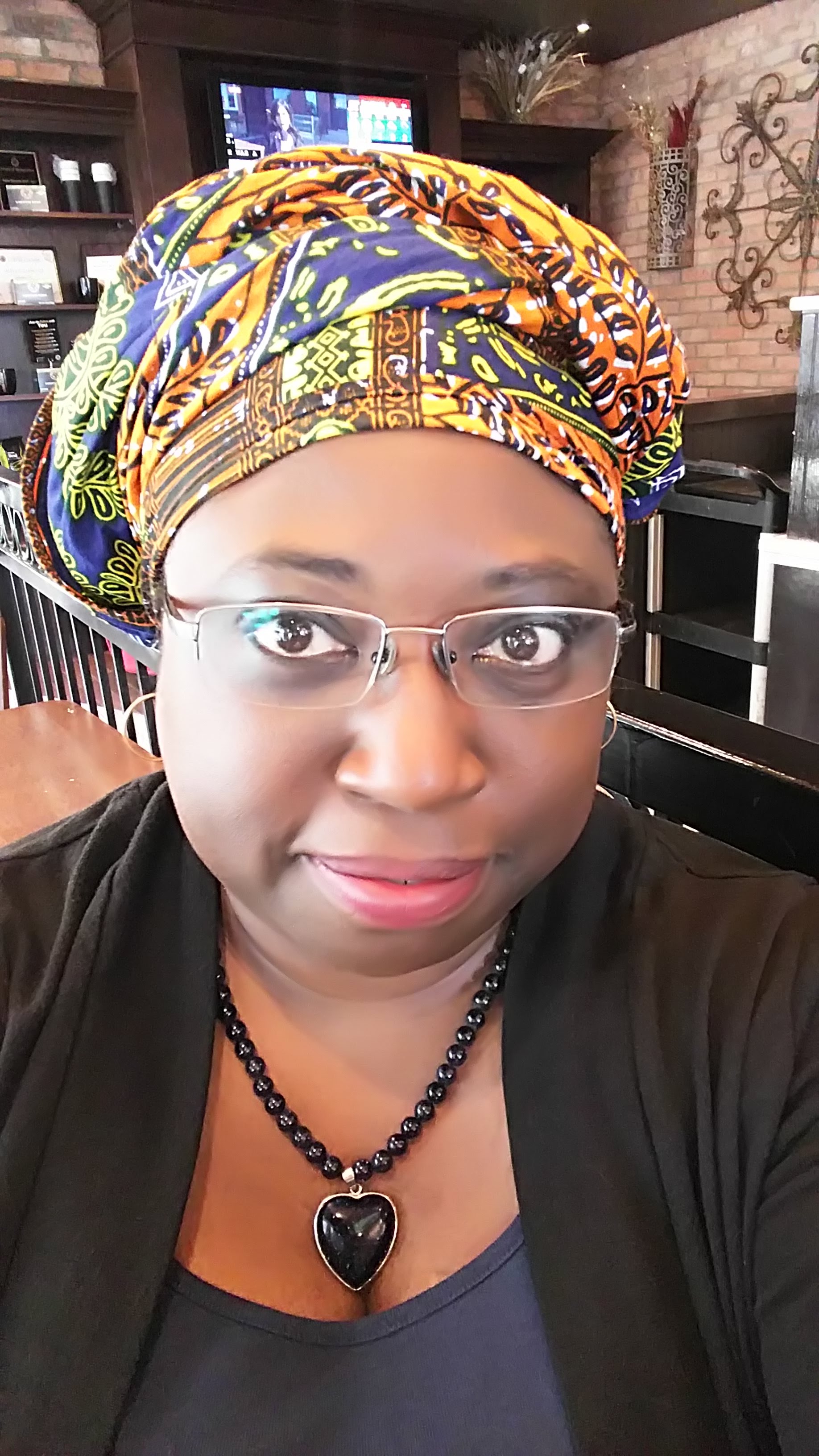 Readings With Rev. Terrie Brookins
Cat & Monkey Events is ecstatic that Rev.Terrie Brookins has chosen our venue to host her very rarely offered, and highly sought-after tarot readings.
Rev. Terrie will be available one day and one day only Sunday August 18th between the hours of 10 a.m. and 4 p.m for 30 minute readings. There are only 9 time slots available once they are booked no others will be offered.
Rev. Terrie Brookins is a Priestess in her local Pagan community, Rootworker, Conjure Woman, singer, writer, djembe drummer, tarot reader and a New Orleans native. In addition to being a Second Degree Correllian Priestess, she is licensed by the Province of Ontario to perform marriages and is ordained by the Universal Life Church.
Cost is $75 for 30 minutes. Payment is required at time of booking. These slots will fill quickly, book now to avoid disappointment.
Payment can be made through e-transfer to catandmonkeyevents@gmail.com