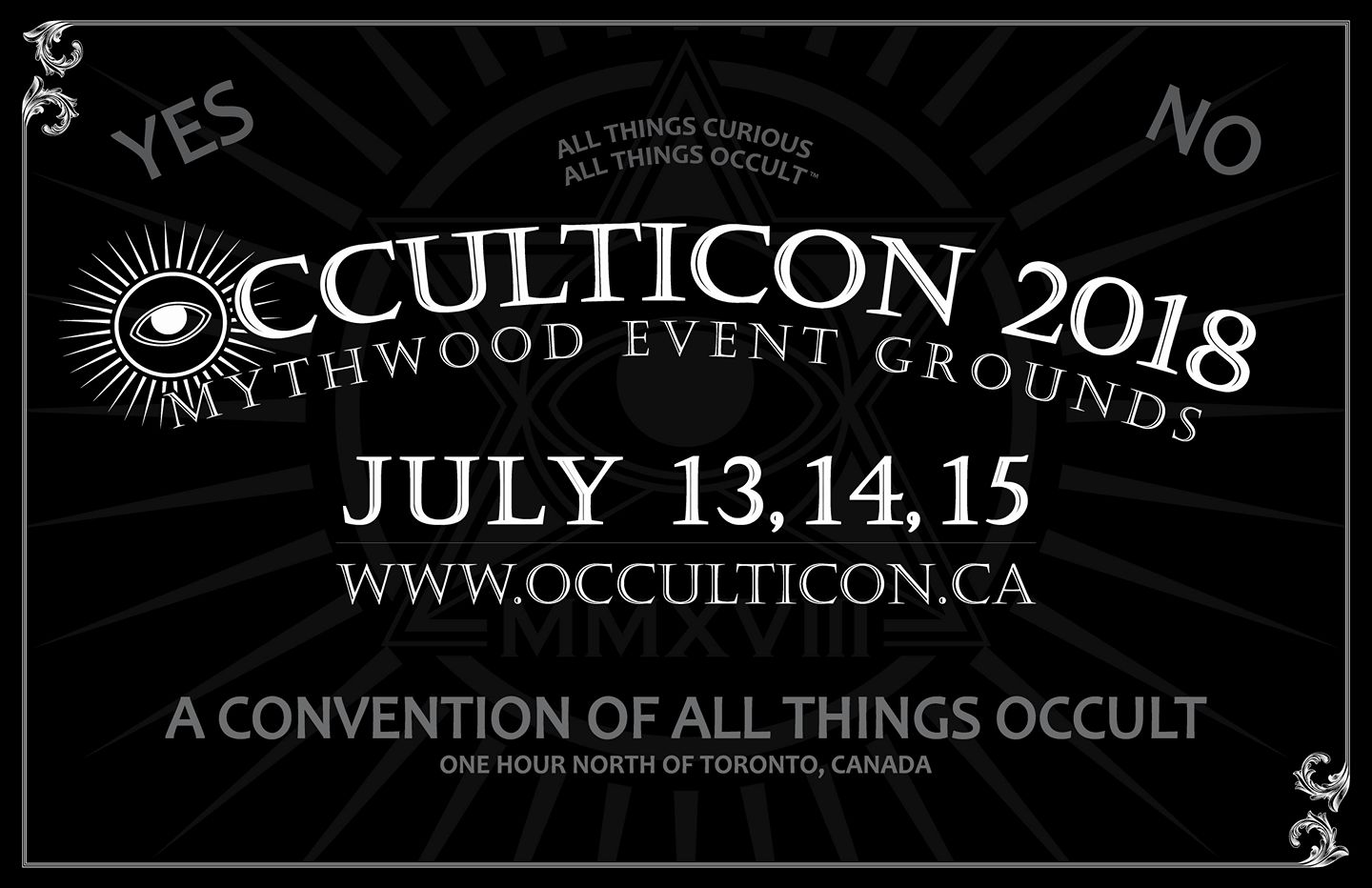 2018-07-13 15:00 - 2018-07-15 16:00
OCCULTicon is a convention for all things curious, all things occult. Featuring distinguished guest speakers from around the world, and hosting discussion panels including such topics as parapsychology, secret societies, ghosts, magick, witchcraft, astrology, tarot, psychics, a seance and more. Dare to explore the shadows of the unknown, casting light onto some of the world's most elusive mysteries.
TICKETS ON SALE NOW
Please follow and like us:
Related upcoming events
2019-10-18 - 2019-10-19 All day

Welcome to Niagara's largest Halloween inspired festival!

Hallow Queen Fright Fest is a fall spectacle that is suitable for people of all ages! You and your friends can expect to see magicians, stilt walkers, variety shows, live music, street performers, tarot card readers, psychics, paranormal investigators, artisan vendors, costume contests and more!

The event consists of a wide range of entertainment, performances, attractions, parties and more. The event is set to take place on October 18th & 19th in the downtown Historic District of Niagara, Queen St.

Queen Street will transform into a multi-dimensional Halloween festival that will bring back feelings of nostalgia and bliss.