Kaleidoscope Gathering 2019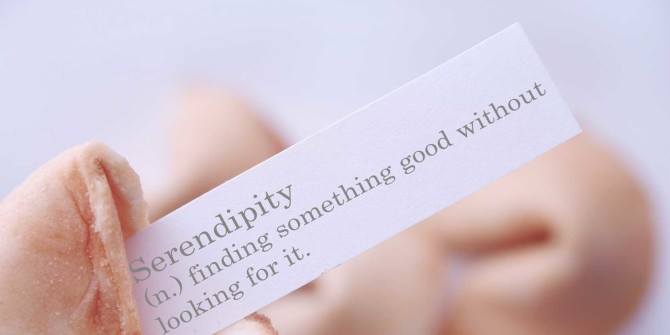 2019-07-31 - 2019-08-05 All day
Raven's Knoll
Address:
10441 Hwy 60, Eganville, ON, K2G 2E7, Eganville, Ontario K0J 1T0
Kaleidoscope Gathering: 2019 Serendipity
KG is what you make it! Seriously: workshops are put on by members of the community. Workshops and rituals are open to everyone. In addition to workshops and rituals, there are musical acts in the evenings, children's programming, special events, swimming, nightly drumming and dancing, hanging out with old friends and meeting new ones. And more?.
Please follow and like us: