Canadian Conjuration Camp Out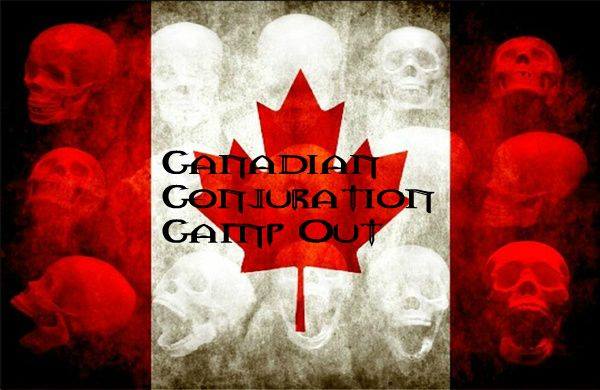 2018-08-24 - 2018-08-26 All day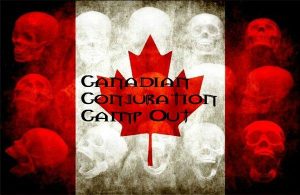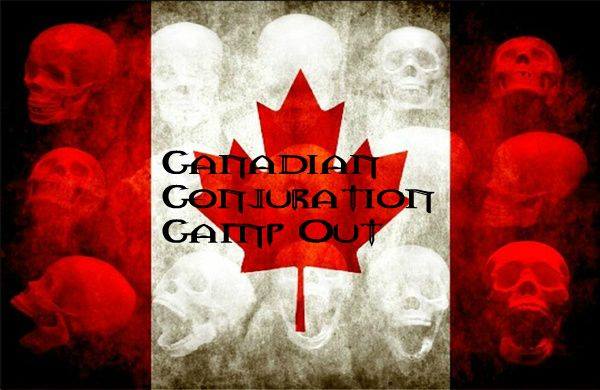 This is a private and invitation only event held by Utu Witchdoctor of The Dragon Ritual Drummers. If you've been invited and will be at this event, please submit your pre orders ASAP.
Please follow and like us:
Related upcoming events
2018-09-30 All day

Join us for rituals, workshops, shopping from our vendors, and meeting other pagans on Sun Sep 30, 2018 at TPPD's Harvest Festival at Wychwood Barns!

We are building on the success of the 2017 festival offering park space, covered space, and indoor space. We`ll keep The Stop barn (barn 4) and we've expanded the space we`ll use to include the covered street barn (barn 3). We'll also expand our vendors to include some food vendors this year.