Brantford Pagan Meet and Greet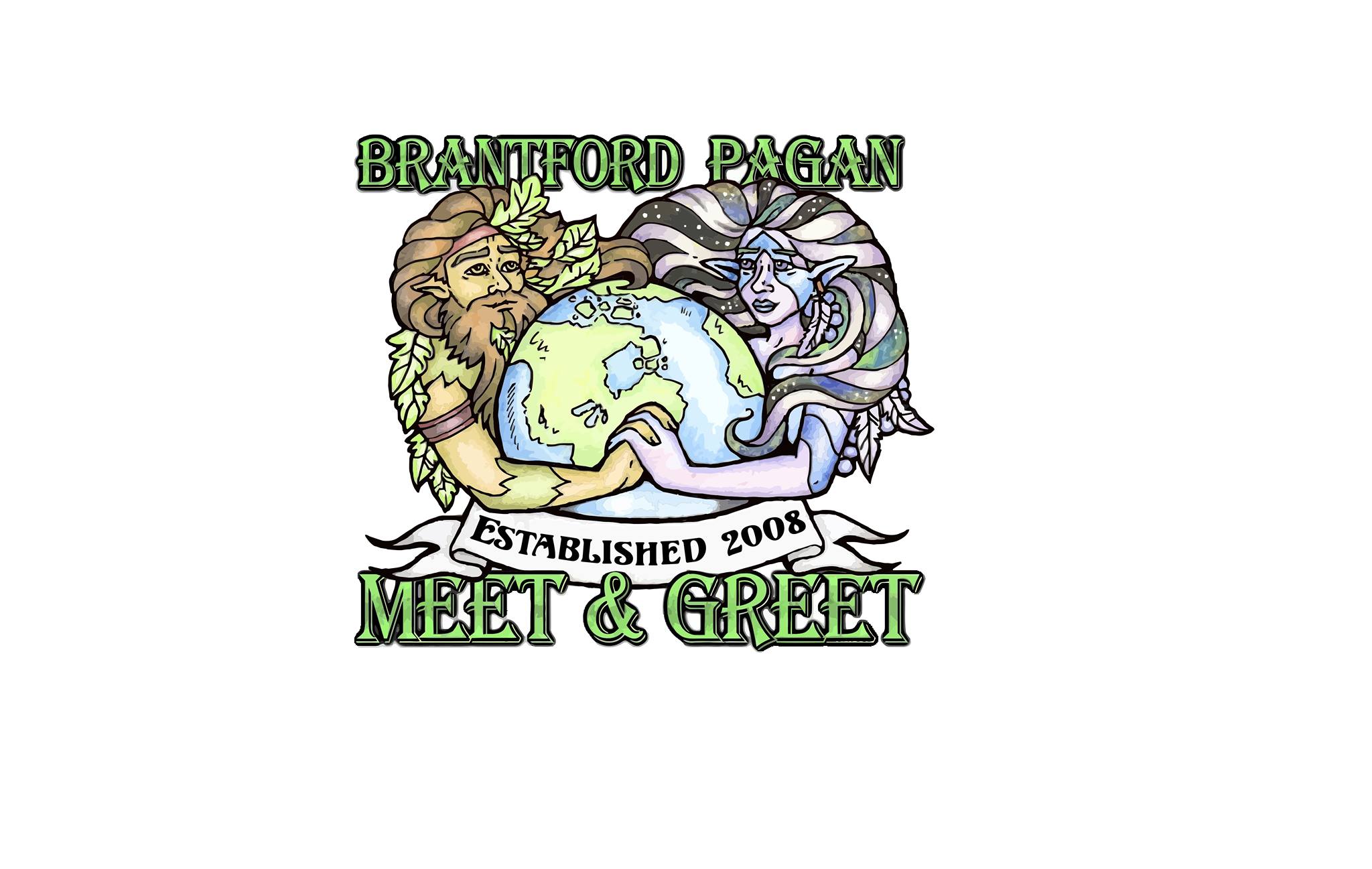 Mohawk Park
Address:
51 Lynnwood Dr, Brantford, ON N3S 6S3
Brantford Pagan Meet and Greet
Come out and check out a great day with Vendors, music, friends, and fun. This is our 12th year and we hope you can join us once again or for the first time.
Have you ever wanted to get your groove on and learn to Belly Dance? Well now is your chance, there will be a class held by the Amazing Peggy as she teaches you the basics on how to. Check out her videos here … https://www.facebook.com/nuwayrah/
Related upcoming events
2019-05-05 11:00 - 2019-05-05 20:00

The Bazaar of the Bizarre: Spring in Hamilton

Plastik wrap presents: The Bazaar of the Bizarre: Spring in Hamilton 2019

What: A marketplace for all things, different, interesting, macabre, out of this world..."not your grandma's craft show". ;)

When: Sunday May 5th 2019, open to the public from 11am - 7pm
Where: 121 Hughson st. North, Hamilton, The Spice Factory

The bazaar remains a true Bazaar of the Bizarre, open to the public with free admission, and showcasing a wide variety of independent artists, designers, and crafters.

All handmade and all Canadian made.

Come hang out, talk to artists, listen to the DJ's, try on things and have fun with like minded weirdos!

FREE for the public to attend!