Beaux Magique Event Listings for 2015 in Ontario:
Candle Magic Class – Rev. Terrie Brookins at Brimstone & Belladonna – November 29, 2015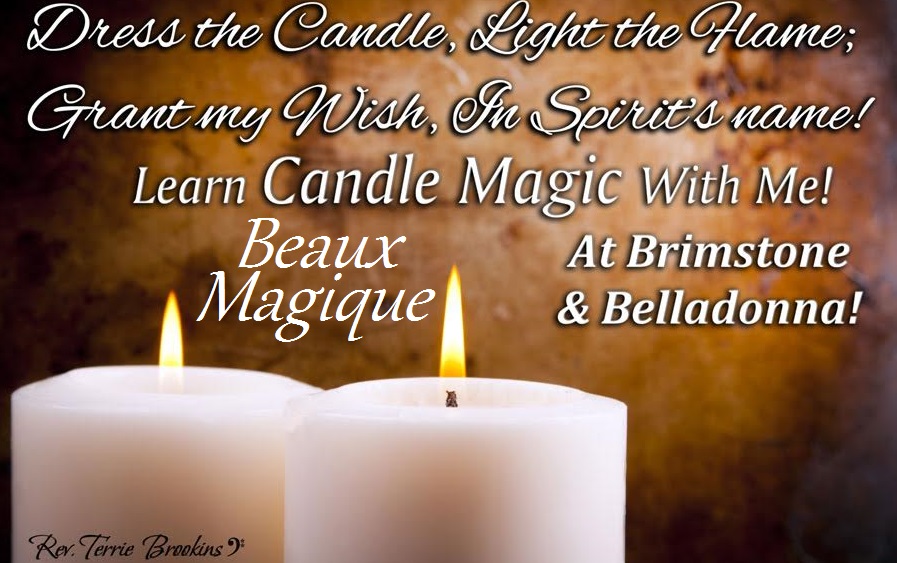 Whether dressed with sacred oils or carved with your intention, candles and their magic are versatile. Learn to use them for good intentions, healing, manifestation, self-improvement, transformation and more! Be sure to bring PEN and PAPER with you! Journals and pens are available in store for purchase. SPACE IS LIMITED! Book your spot early!
https://www.facebook.com/events/417968431730774/
Older:
Class – Paganism, Wicca & Witchcraft Rev.- Terrie Brookins at The 9th Vibration – April 12th.
From the Wheel of the Year to the Wiccan Rede, Hollywood Witches and back, Rev. Terrie will present and discuss Paganism, Wicca and Witchcraft. This is your chance to ask questions and get an honest answer! Cost of this event is $20 per person.
Brantford Pagan Meet & Greet: Mohawk Park, Brantford Ontario May 30th

Come out and enjoy another great year of fun, music, vendors, workshops, & silent auction. This years theme is the 8 Sabbats, so come and honour them in how you please
Wic-Can Fest is Canada's oldest and longest running pagan festival. Our event is held in a beautiful and safe country setting just one and a half hour north of Toronto, Ontario and encompasses some of the most diverse topography, flora, and fauna found in this part of Canada — in fact, the world famous Bruce Trail borders on the north end of the site. Wic-Can Fest and Harvest Fest are family friendly events with full dining, showers, and swimming facilities, as well as the opportunity to take advantage of indoor cabin accommodations. We offer a full schedule of workshops, lectures, demonstrations, concerts and rituals for you to choose from, or, alternatively, you can just spend your time getting reacquainted with old friends or making new ones.
Kaleidoscope Gathering – July 29 – August 3, 2015 

The Kaleidoscope Gathering is Canada's largest Pagan festival, which has been going for 26 years.   The theme for the Kaleidoscope Gathering in 2015 is "Bone Dance." It is a theme that touches parts of the spiritual traditions and philosophies of a number of paths that cross at Raven's Knoll, in the Pagan community. It is not a simple theme, and it may be challenging to explore in all its aspects. We invite everyone to dance your thoughts around this theme, within the bone box of your skull, before next year.  Provided here are a few concepts and ideas to get you started.
'T ain't no sin to take off your skin, and dance around in your bones
http://www.kaleidoscope-gathering.com/
We're back at The 9th Vibration on September 27th! We'd Love to see you! Be sure to get there early! I'm bringing limited supplies of products! Get it while it lasts!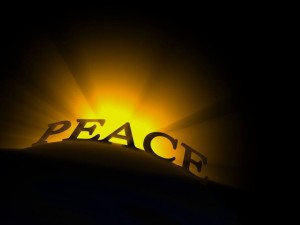 497 Unit 6 Woolwich St., Guelph, ON  N1H3X9
(519) 265-9099 – www.facebook.com/the9thvibration
Getting Ready! Beaux Magique will be at Mystik Fuzhion in Oshawa, ON on October 31st! See you there!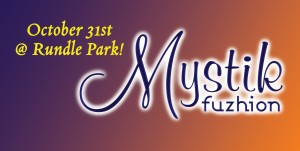 https://www.facebook.com/events/540772856076917/
Stay tuned for more Event Listings for 2015  in Ontario!

*** All information, content, and material of this website is for informational purposes only and are not intended to serve as a substitute for the consultation, diagnosis, and/or medical treatment of a qualified physician or healthcare provider.  All products sold as curios.
Be sure to sign up for the Beaux Magique  spam free newsletter, find us on Facebook, Google Plus,  Pinterest, Tumblr, or follow us on Twitter! You can even shop online with us on Etsy for short run and sale items or the full catalog at The Raven's Rune!